DJ DISC JOCKEY
Music S**t & Stuff
© www.djdiscjockey.co.uk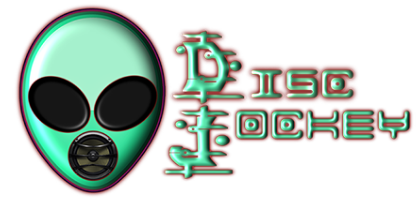 TRANSLATION : DJ Disc Jockey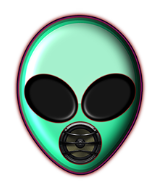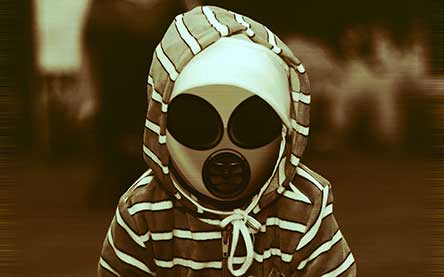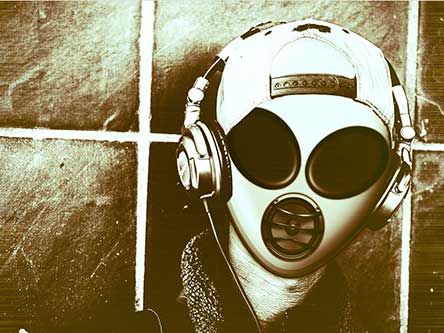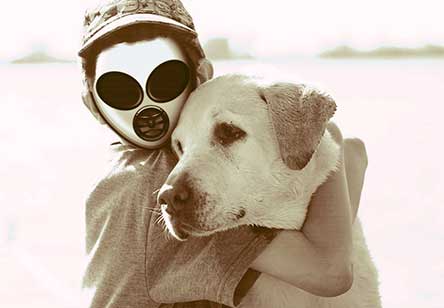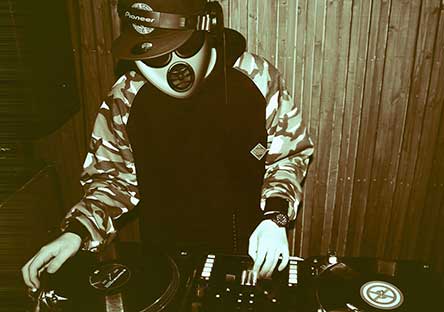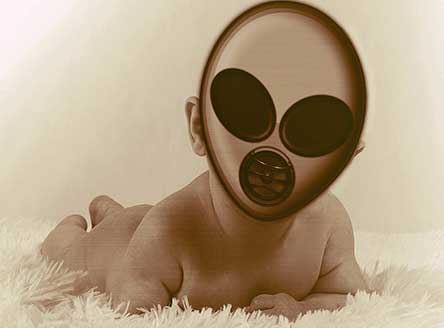 IN SHORT:
Imagine the frustration when you love to sing but you're useless at it. Music is a passion but you have no vocal skills to express yourself. Your fingers are too short to wrap around a guitar, and too stumpy to hit the right piano keys. When you play the clarinet the dog howls louder than when the vet chopped his bollocks off. Then they invented the computer, and then they invented music software. Some clever bastard made software that mixes up sounds … beats, keys, bass sounds, guitar sounds, even vocals. Now you can make music to your hearts content …. oh deep joy in the early spring - I'm a musician.
REALITY CHECK:
No I'm not …. I still can't sing or play instruments, and though that could apply to many of the top singers and bands I still have my artistic integrity if nothing else. Okay, I'm a DJ, so what do I call myself - the obvious of course : DJ DISC JOCKEY - I'm a fucking genius - I call myself what I am so there's no confusion - I'm a DJ, which stands for Disc Jockey … therefore I AM DJ DISC JOCKEY !
WHAT STYLE:
That's a tough one - I'm an all round music fan. What genre do I work on. With decades of tunes bouncing in my head I don't know where to start. This is why most of my tunes get unfinished. How the fuck do you describe a song that's been inspired by Beck, Dr. Hook, Die Antwoord, Queens of the Stone Age, Edith Piaf, Grace Jones, Joe Cocker, Bush, Microdisney, Prince, Rage against the Machine, The Kinks, Ween, Frankie Valli, Dave Lee Roth, Electric 6, and the Ed Kirkeby Orchestra. It ain't gonna happen - there's no rhyme or reason to the songs that get finished and put up here. I'm never happy with them and they always need a tweak here or there. That's the problem in fact, I tweak them too much and they end up sounding different that when I started. They sound different too on different devices - through my headphones, through the computer speakers, through the bluetooth, in the car. (Mental note to self - Stop Tweaking)
COPYRIGHT:
Okay, let's start off on the right foot here. I don't want to be mixing up other peoples tunes. Do you think they like hearing what they spent day's weeks and months composing …. just to get it ripped to shreds and remixed until it's a soggy mess of shit. No, I'm going to buy, beg, and borrow the samples (no stealing in this camp) - all the beats on my songs are either free on the public domain or bought with my hard earned cash. The content in my tunes is free of copyright restrictions, is not taken from other copyrighted songs, is composed by me using paid for software and samples. If it's a soggy mess of shit then at least it's my very own soggy mess of shit and no-one else's. That said - I do use other people's vocals if they allow me to - mixed into my own compositions.



ABOUT (preposition)
1. of; concerning; in regard to:
2. connected or associated with: